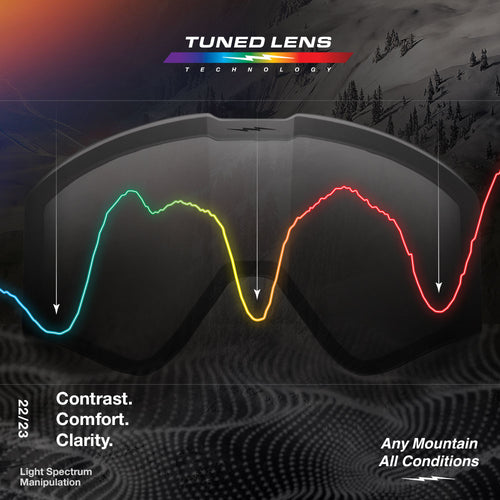 Light Spectrum Manipulation
Engineered for Maximum Contrast, Clarity, and Comfort.
By blocking distracting light and enhancing specific colors, we can specifically tune each lens for a unique light condition that will make it easier for you to see obstacles, ice patches, low spots, and any other changes in the terrain around you.
Get Tuned In.
Shop Tuned Lenses
marcus kleveland
The Kleveland Collection.
Our best-selling goggle franchise is created with the most innovative snowboarder in the world.
Explore the Collection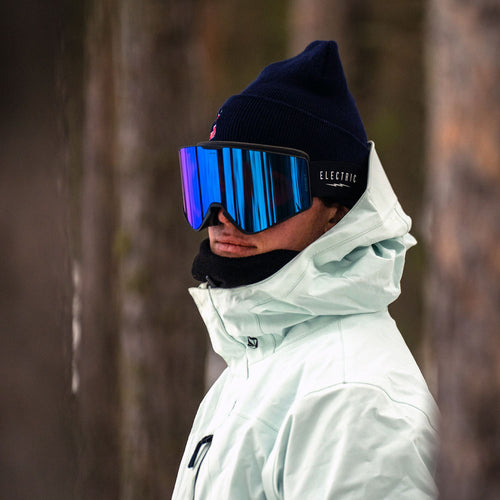 THE ROTECK
Minimal Frame
Maximum Tech
Its articulating outriggers, performance lenses, and minimal frame make the Roteck one most beautiful and technical goggles we have ever designed.
Shop Now
SNOW 22/23
Lens & Frame Technology
Over two decades of first chairs, crisp corduroy, and last calls with friends have inspired our most technologically advanced goggle program ever.

Learn More
know your vlt
Lens Guide
Consider the conditions you'll be riding in when choosing a lens. Use our lens guide to learn more about conditions and VLT.
Learn More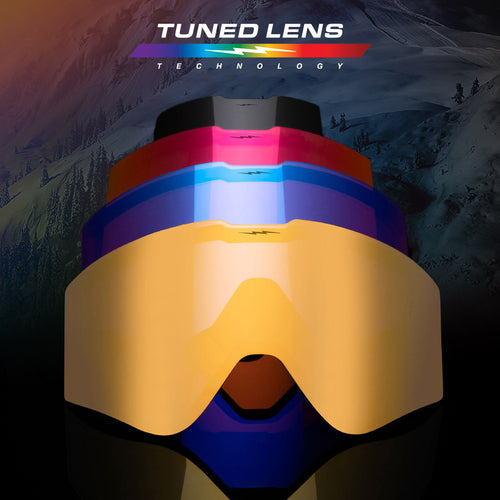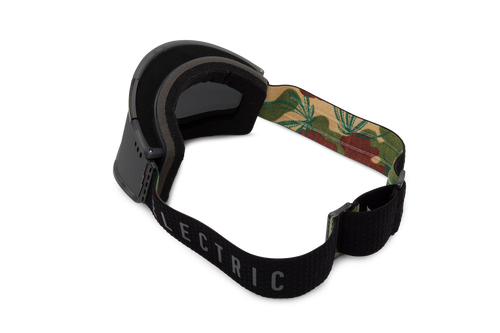 FOC Program
50% Off Spare Lenses
The Freedom of Choice program allows you to choose any spare lens for 50% off with the purchase of any goggle. Use code FOCLENS50 at checkout.
Shop Spare Lenses