Electric x Lurking Class
It's Alive! Introducing an exclusive collaboration with the Lurking Class crew. Custom spiderweb stitched straps and woven Lurker patches adorn the coveted Hex, and EGV frames.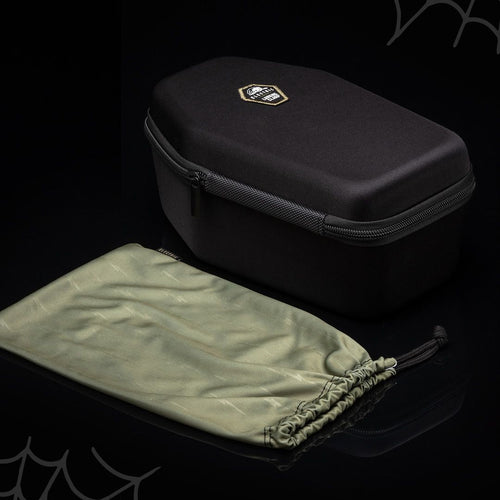 CUSTOM HARD CASE
It's Alive!
Each Lurking Class goggle comes in a durable coffin-shaped hard case for storage and a microfiber goggle bag that can be used for cleaning.
WHAT THE F*CK IS
Lurking Class
Lurking Class® is a brand based on the artwork of Sketchy Tank. Every illustration has a story behind it or a crass dose of social commentary, meant to "disturb the comfortable, and comfort the disturbed". Lurking Class is made for a growing union of like-minded individuals for whom normalcy is not an option. The underground meets the masses.
Follow @lurkingclass