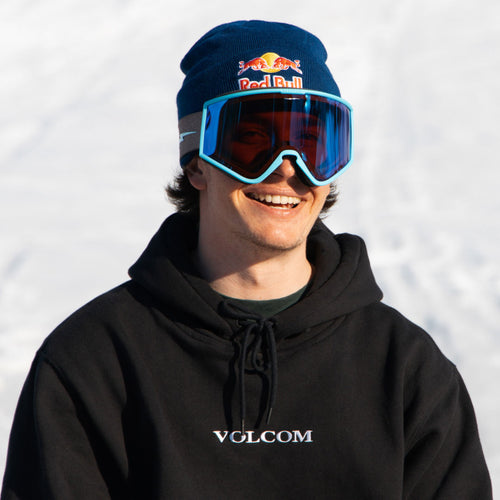 SIGNATURE COLLECTION
Marcus Kleveland
Hailing from the small Norwegian village of Dombås, World Champion Marcus Kleveland has continued to shock the world with his unrivaled aerial abilities and boundless creativity on the snow. From a young age, Marcus has continued to gain international attention and respect in the Slopestyle and Big Air arena.
PREMIUM LENSES
Magnetic Technology
The Kleveland II lens utilizes 10 magnetic points for strong lens-to-frame connection & seamless changing capabilities. Add in Tuned Lens Technology to block distracting light and enhance specific colors, and you're ready to take on any mountain in all conditions.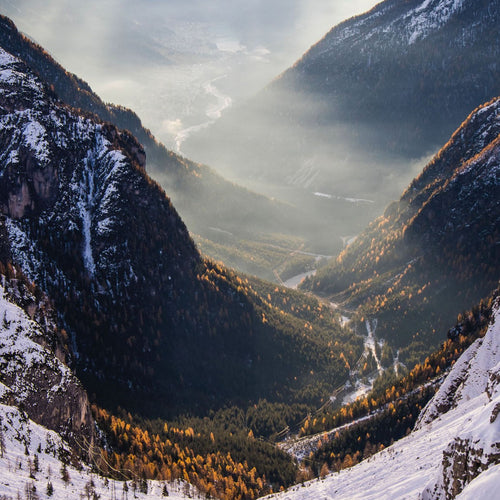 BIO-BASED MATERIALS
Environmentally Conscious Materials & Manufacturing
We have established a long-term commitment to improving our environmental impact. We are constantly improving material choices and investing in new processes with our manufacturers to elevate our goggle performance and reduce our environmental impact.
Electric has set the standard in premium goggle optics. Our lenses are produced using the finest raw materials and manufacturing techniques. Electric lenses offer 100% UVA / UVB protection, and include anti-scratch hard coatings on the exterior along with anti-fog coatings on the interior.
Dual Spherical Injected Polycarbonate Lens
100% UVA / UVB Protection

Jet Black Lens: Visual Light Transmitted (VLT) Injected VLT 5%, Thermoformed VLT 5%. Category 4. Bright, sunny conditions.

Anti-scratch hard coating on exterior
Super Anti-fog coating on interior
Freedom of Choice Offer Included: 50% Off Any Spare Lens with Goggle Purchase
Helpful information: California Residents, Read Prop 65 Warning