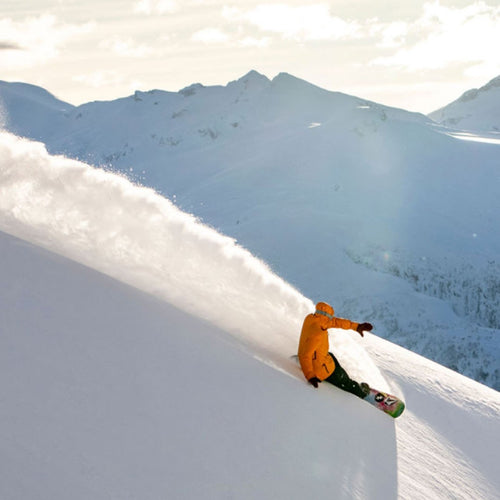 ATHLETE INSPIRED
Inspired by World Class Snow Athletes
Electric collaborates with some of the best snowboarders in the world. Their unparalleled passion and energy are channeled into our design process. Goggles are essential equipment for snowboarders, and our riders put our products to the test in incredibly diverse conditions.
PREMIUM LENSES
Tuned Lens Technology
By blocking distracting light and enhancing specific colors, we can specifically tune each lens for a unique light condition that will make it easier for you to see obstacles, ice patches, low spots, and any other changes in the terrain around you.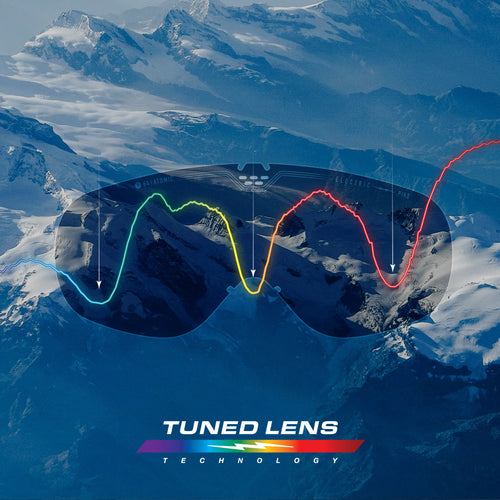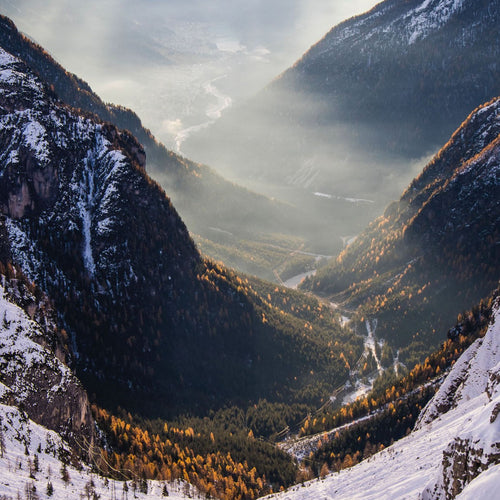 BIO-BASED MATERIALS
Environmentally Conscious Materials & Manufacturing
We have established a long-term commitment to improving our environmental impact. We are constantly improving material choices and investing in new processes with our manufacturers to elevate our goggle performance and reduce our environmental impact.
Lenses Chart
Consider the conditions you'll be riding in when choosing a lens. The lower the VLT (visual light transmitted) rating, the darker the lens, less light passes through.
FEATURES
Helmet & Over the Glass (OTG) compatible
Unisex snow goggle
Includes Repreve® goggle bag, performance microfiber made from recycled plastic bottles
One year warranty
OPTICS
Injected cylindrical polycarbonate lens
Onyx Lens: Visual Light Transmitted (VLT) 6%. Category 4. Best for full sun conditions
Super anti-fog and anti-scratch hard coating
100% UV protection
Wide peripheral vision
CONSTRUCTION
Mold-injected TPU lightweight frame
Ergonomic frame design with adaptive face plate
Traction molded/ triple-layer face foam
40mm adjustable strap with silicon lining
MEASUREMENTS
95mm H x 175mm W x 80mm D
Weight: 100g